Greetings Fourth Graders!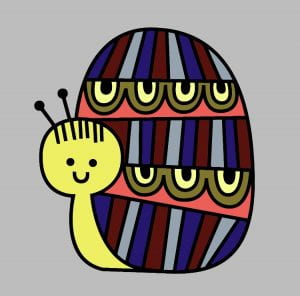 I hope you found some fun this weekend! If we were at school today, you would have Art with Ms. Neal. Try an art activity from her blog today.
This week we'll continue to study plants in Science. Our focus in Math will be reviewing how to round and estimate. In our read-aloud, we'll shift to focus on the settings as well as the characters we're studying in A Wrinkle in Time.
News and Reminders:
Google Meet this afternoon at 2:00.
Think about a ROSE (something that's going well for you), THORN (something that's bothering you), and BUD (something you're looking forward to) to share in our Meet.
Your specials teachers miss you! Some of them may sneak into our Google Meet today.
See you soon!
Activities for MONDAY
Schedule for this week: Grade 4 Remote Learning Schedule – Week of 4_27_20
This week's Reading Log: Grade 4 Reading Log
Two Lexia Skill-Builders to choose from if you like them better than Lexia online:
A poetry activity on Alliteration and Assonance: AlliterationAndAssonance
A graphic organizer to use when you re-read The Wonderful World of Plants: grph_orgzr_ask_answer_questions
The instructions to an Everyday Math game, "Product Pile-Up":