Happy Friday, Fourth Graders!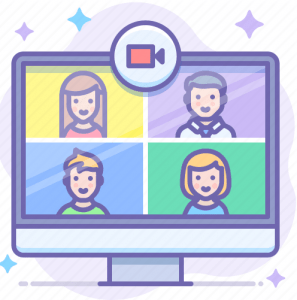 We're getting very close to completing two projects: your teaching book and your invention or passion project. We'll talk about how to share them during Monday's whole-class Meet.
Here is today's schedule. We have another video read-aloud of A Wrinkle in Time, and are also very close to finishing the book. Can you believe we're finishing up so many things at the same time? It's a sign that we're getting close to the end of the school year!
I hope you have a pleasant weekend. See you on Monday!